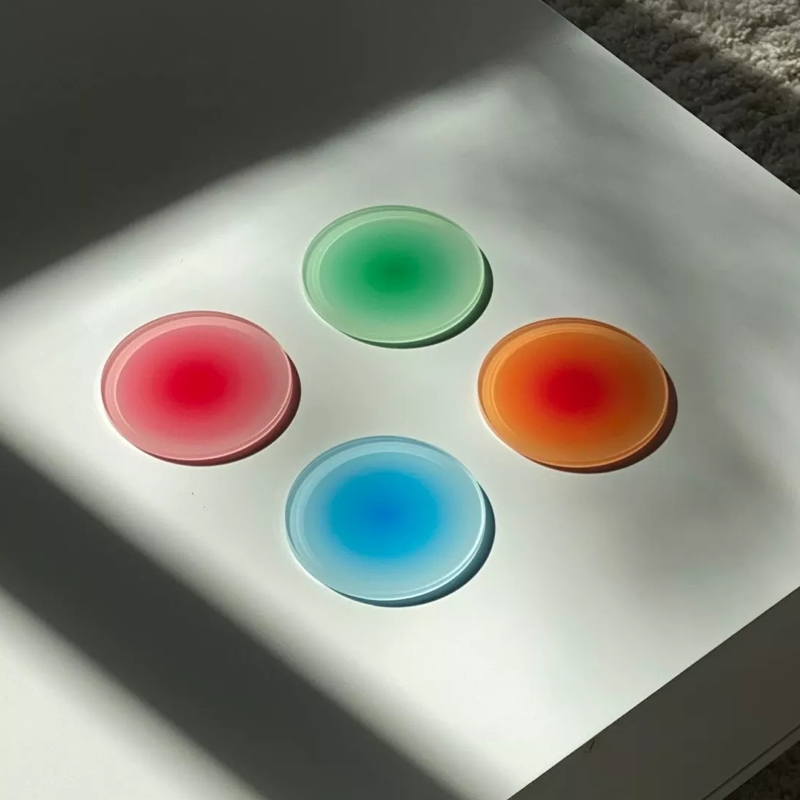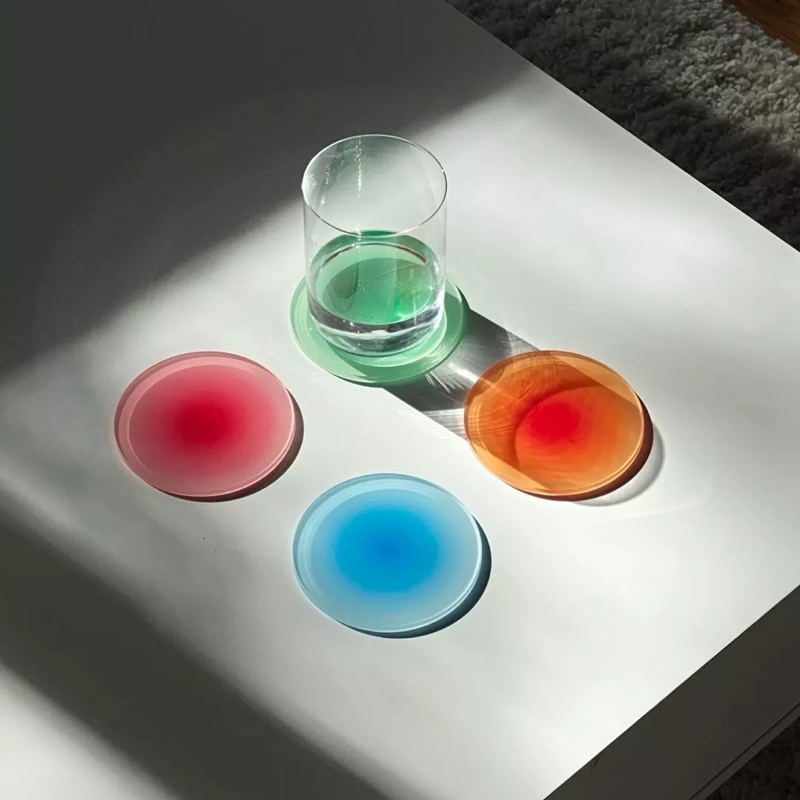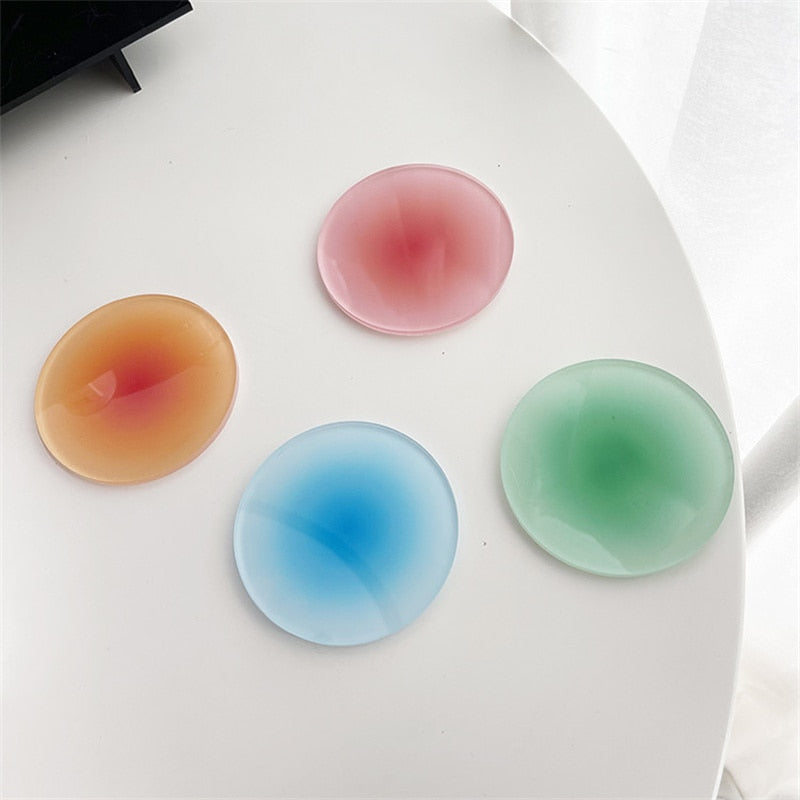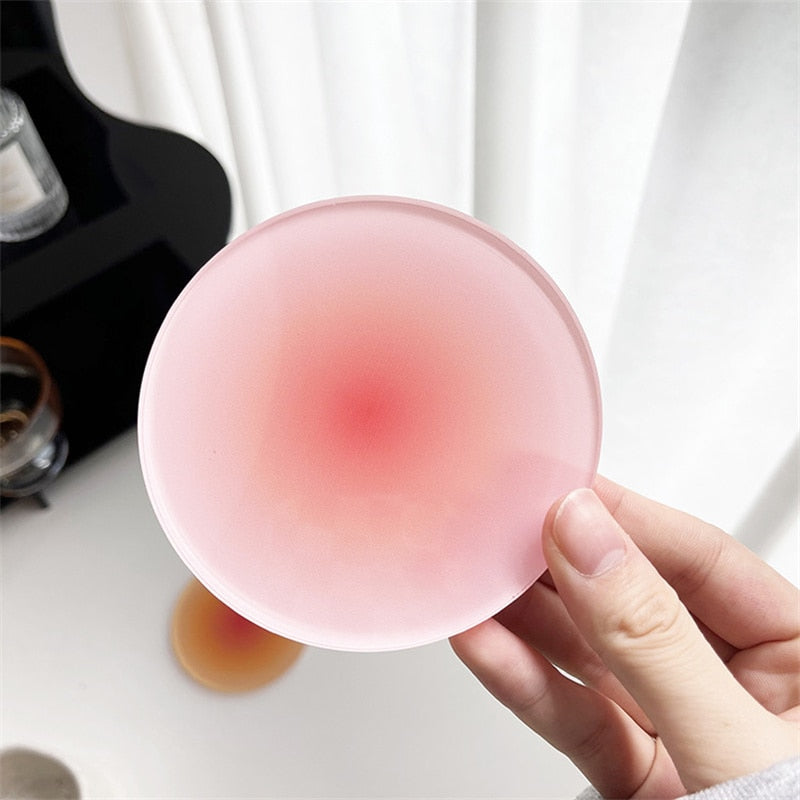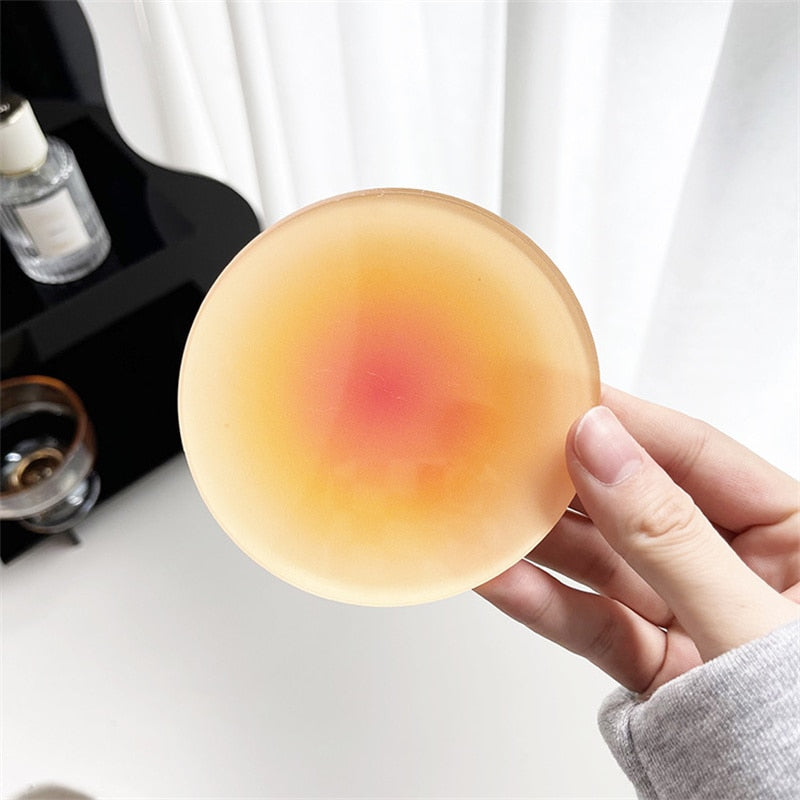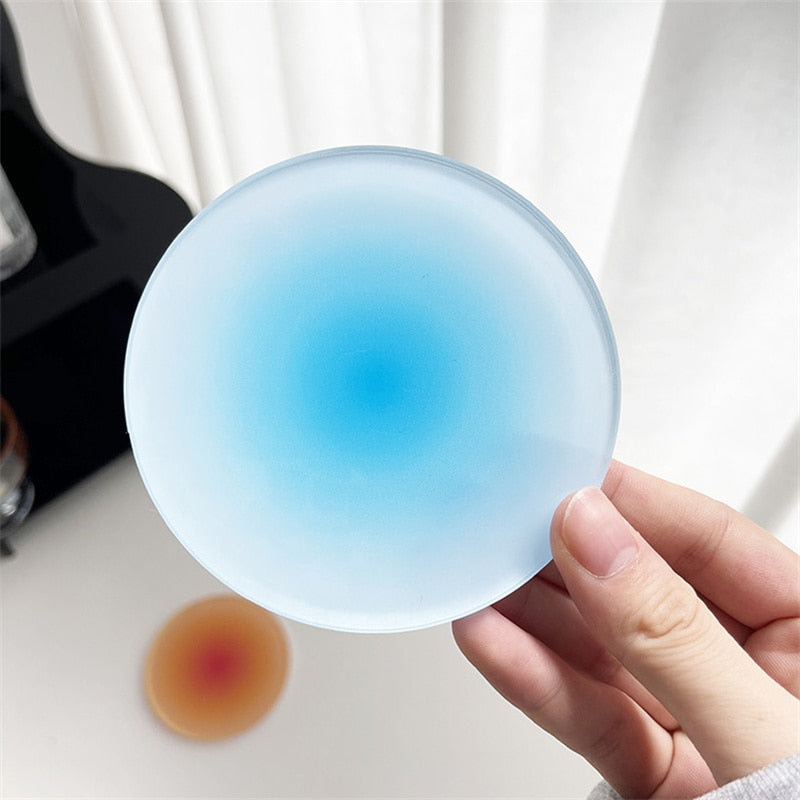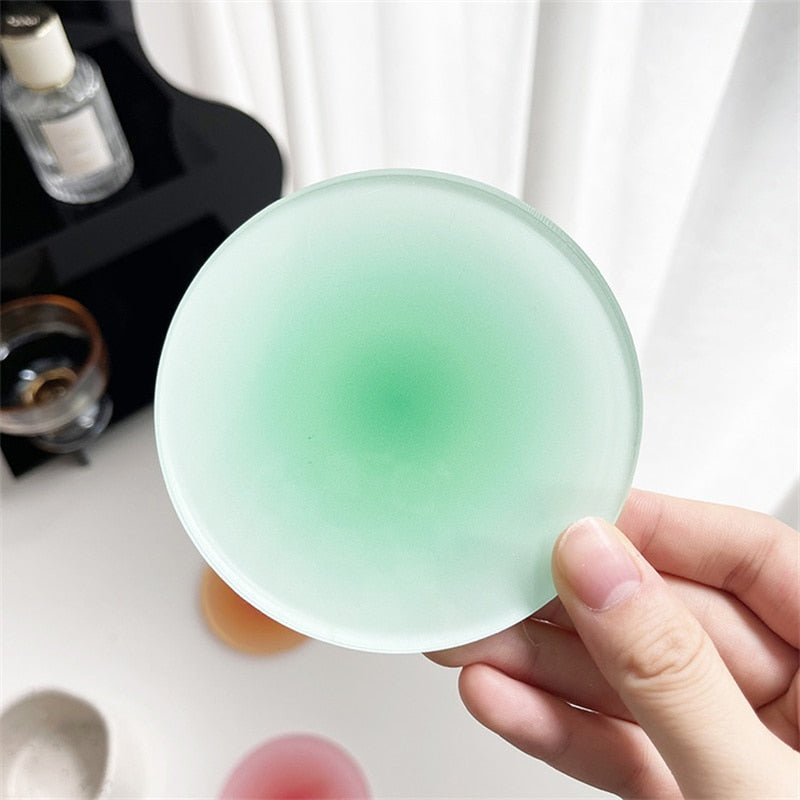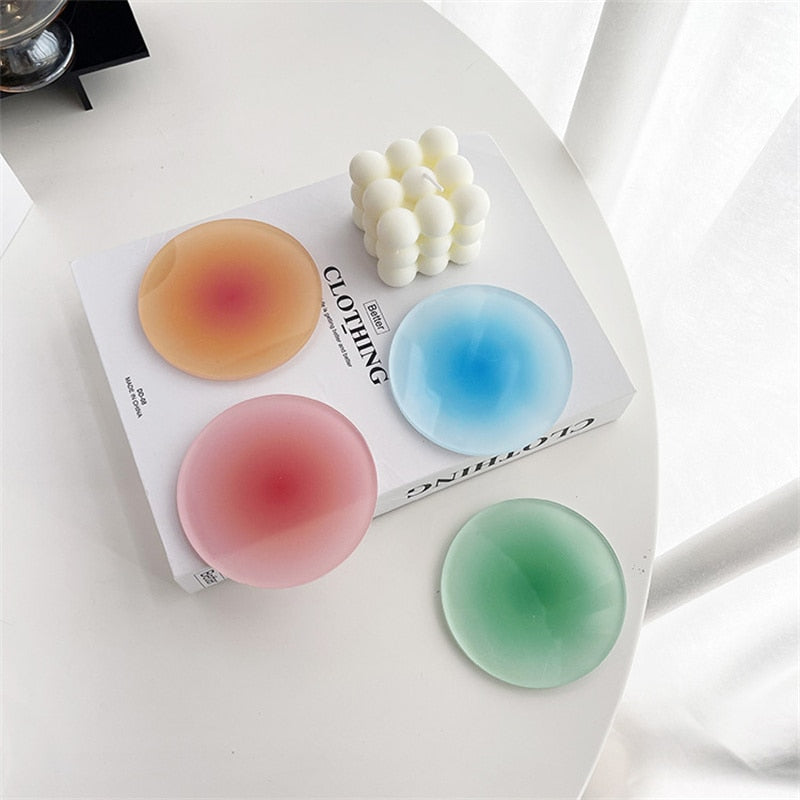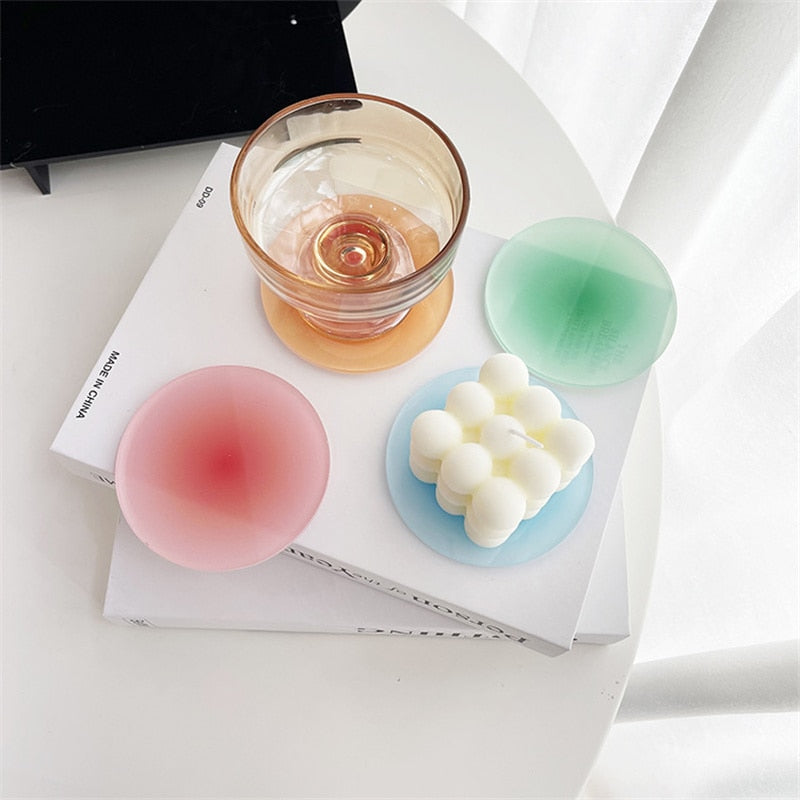 4 Piece Set Gradient Coasters
🌄 Gradient sunset coasters to bring a pop of color to your side table! 

Each set includes four coasters.

Material: High-grade acrylic & heat resistant 

Dimensions: 5" x 4"
****There is a plastic protection film on both sides that should be peeled off before use. 
4 Piece Set Gradient Coasters