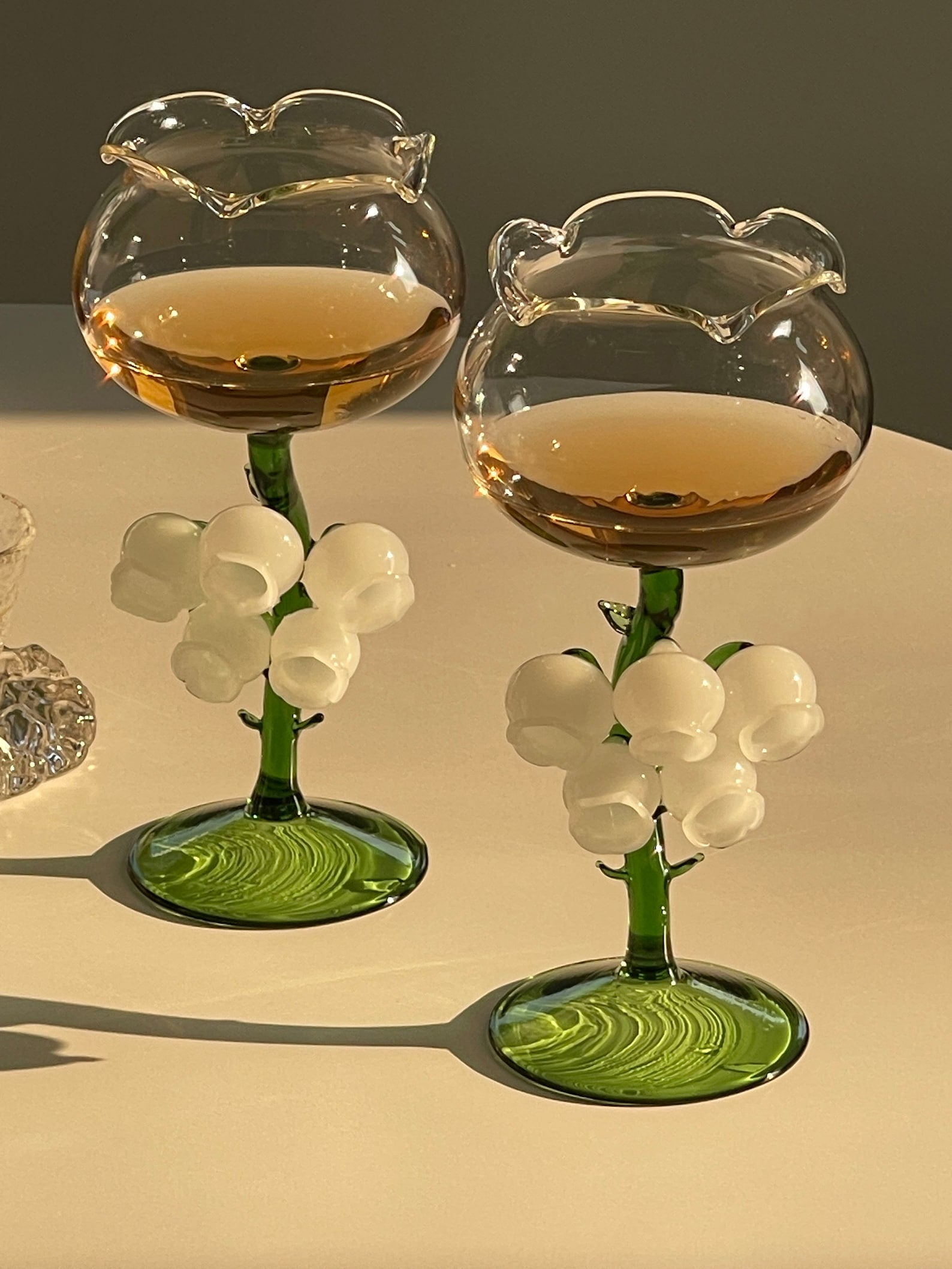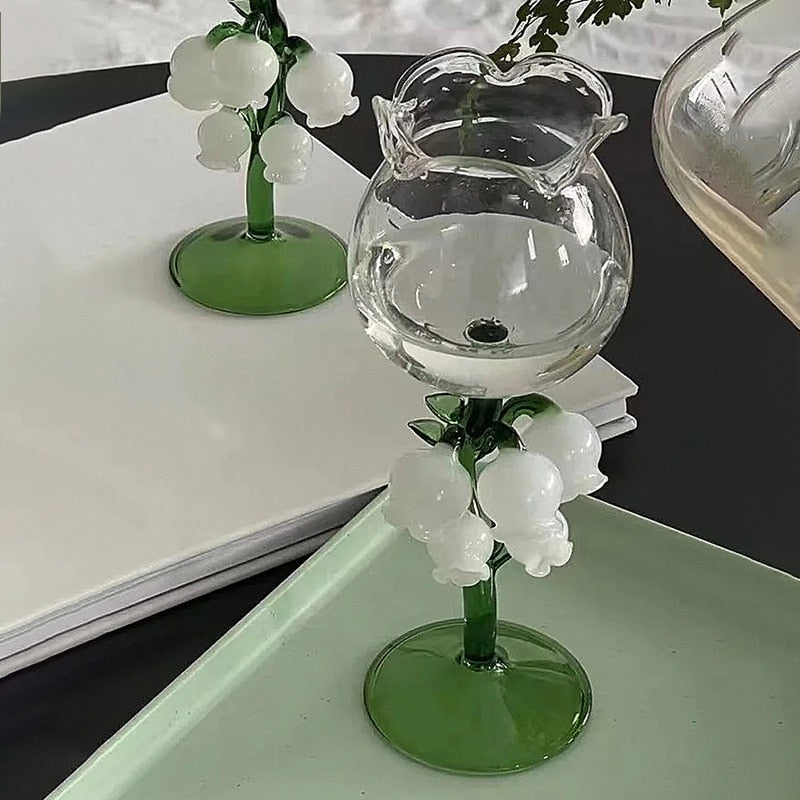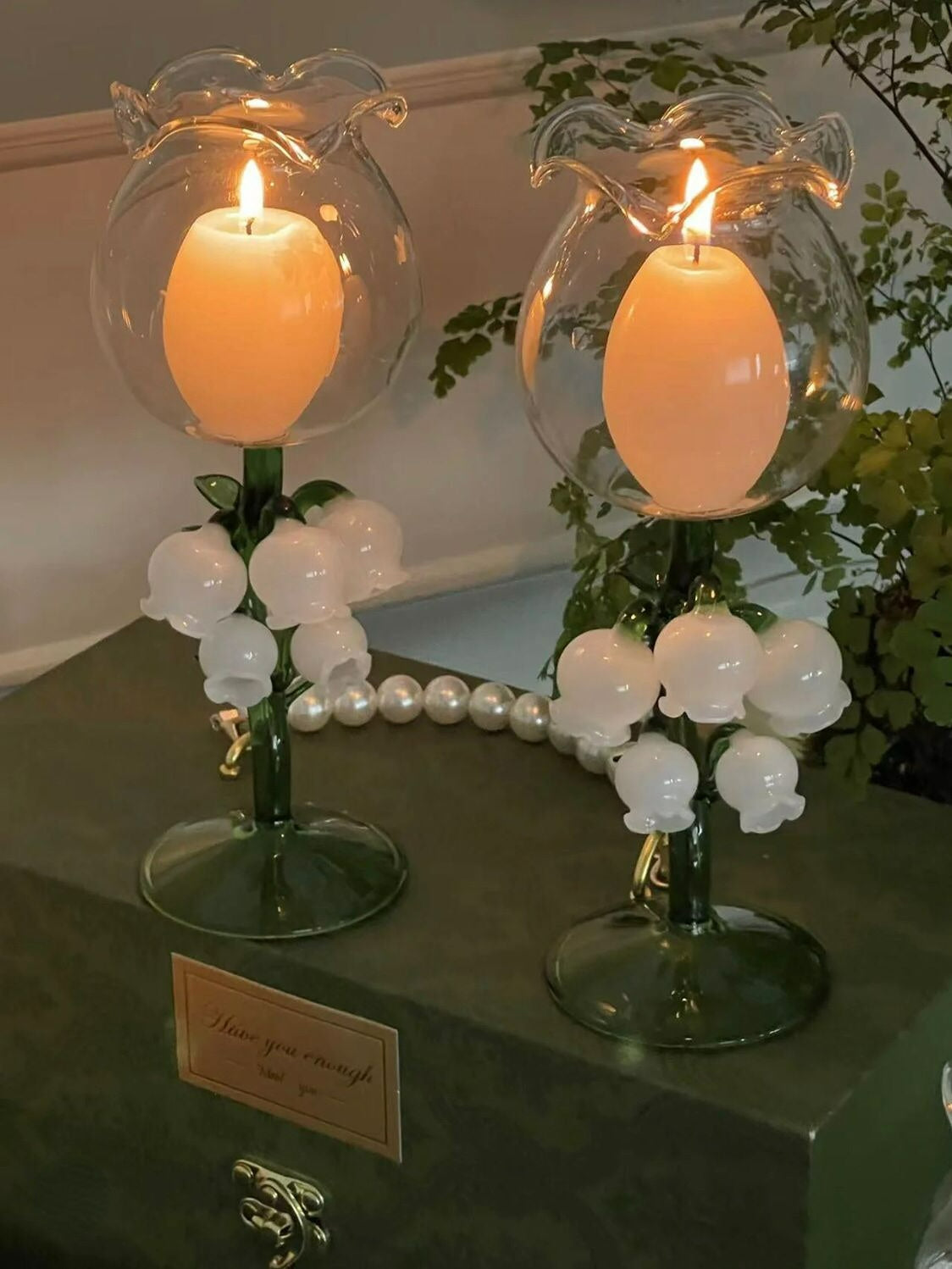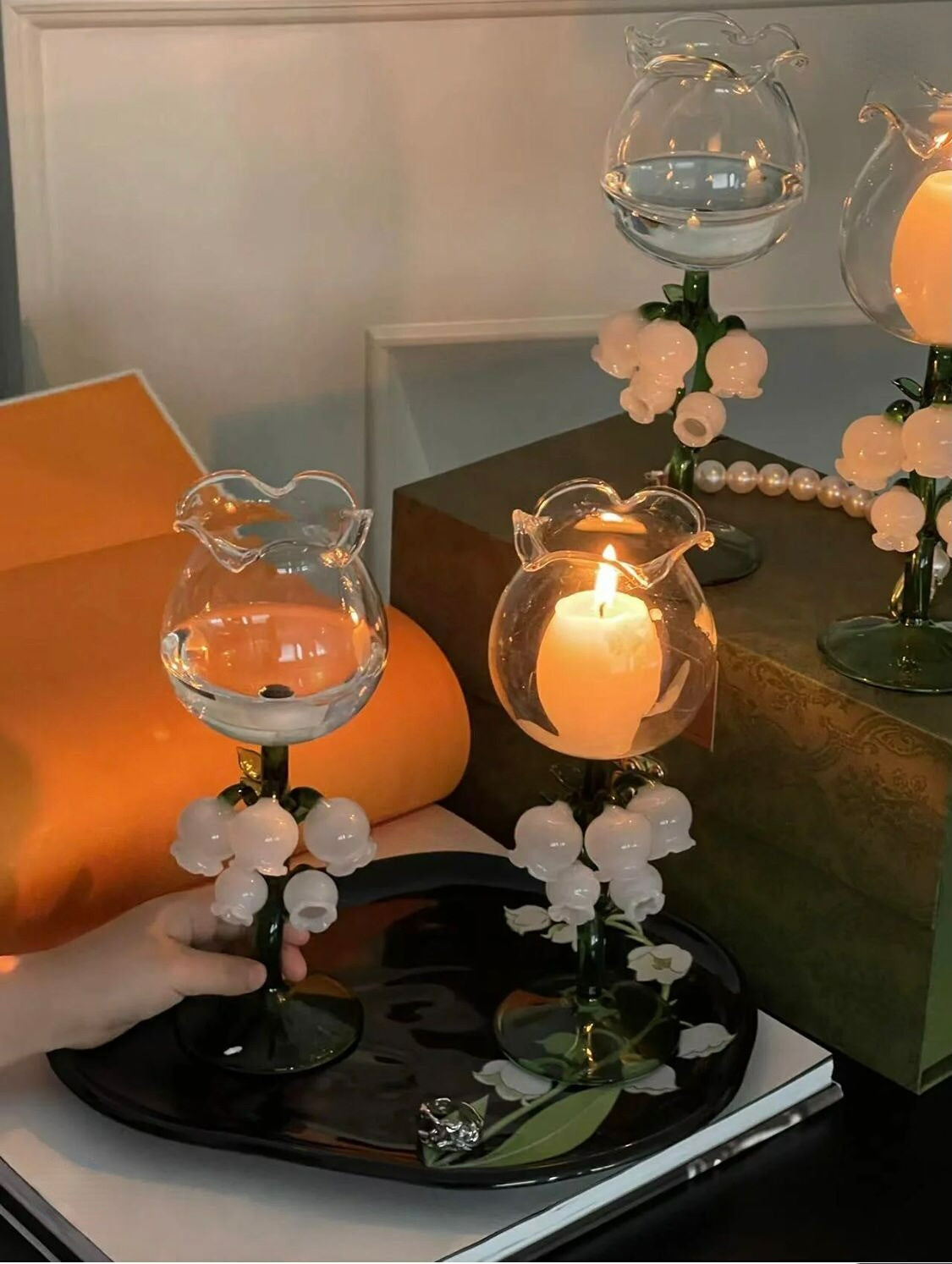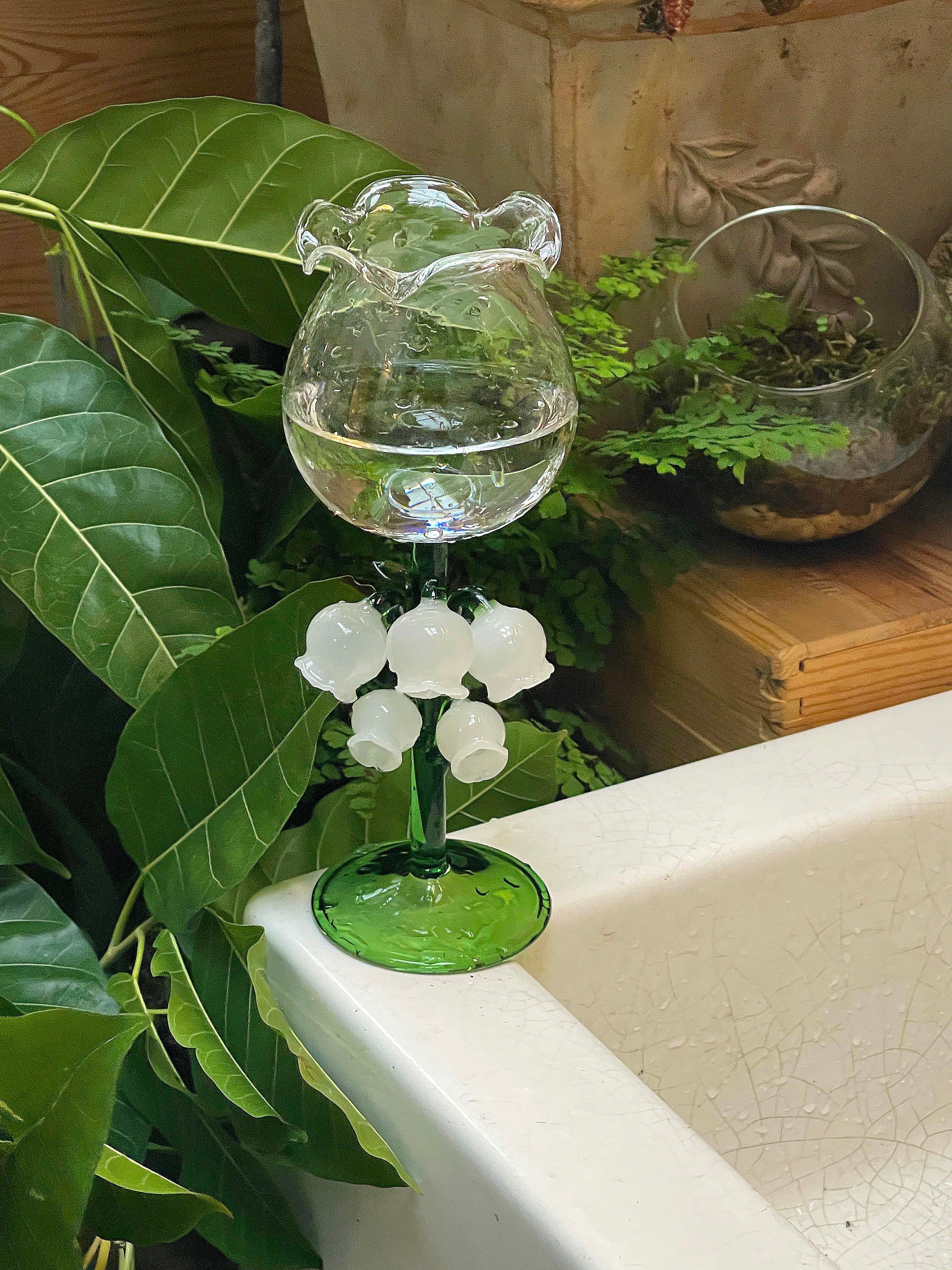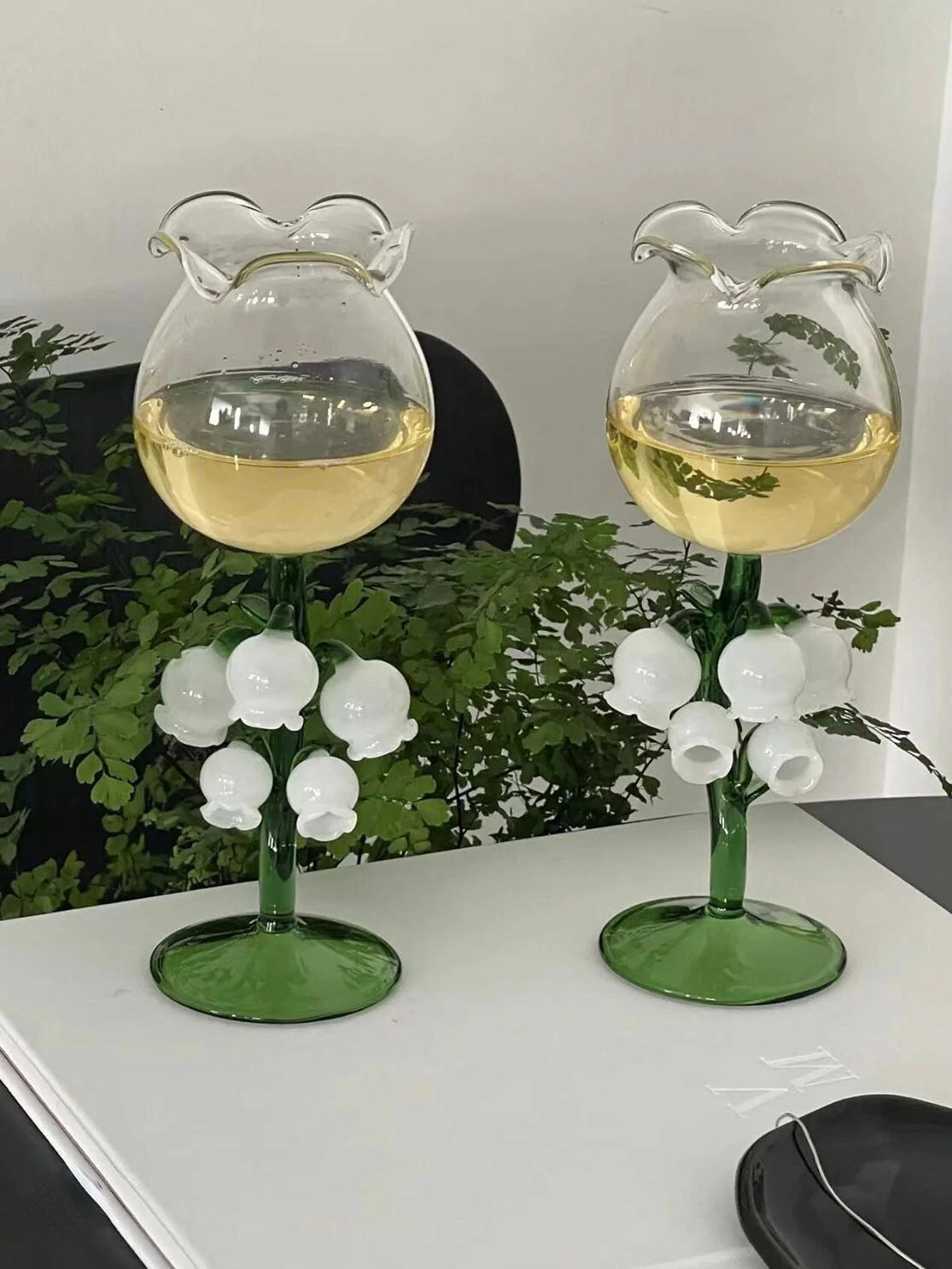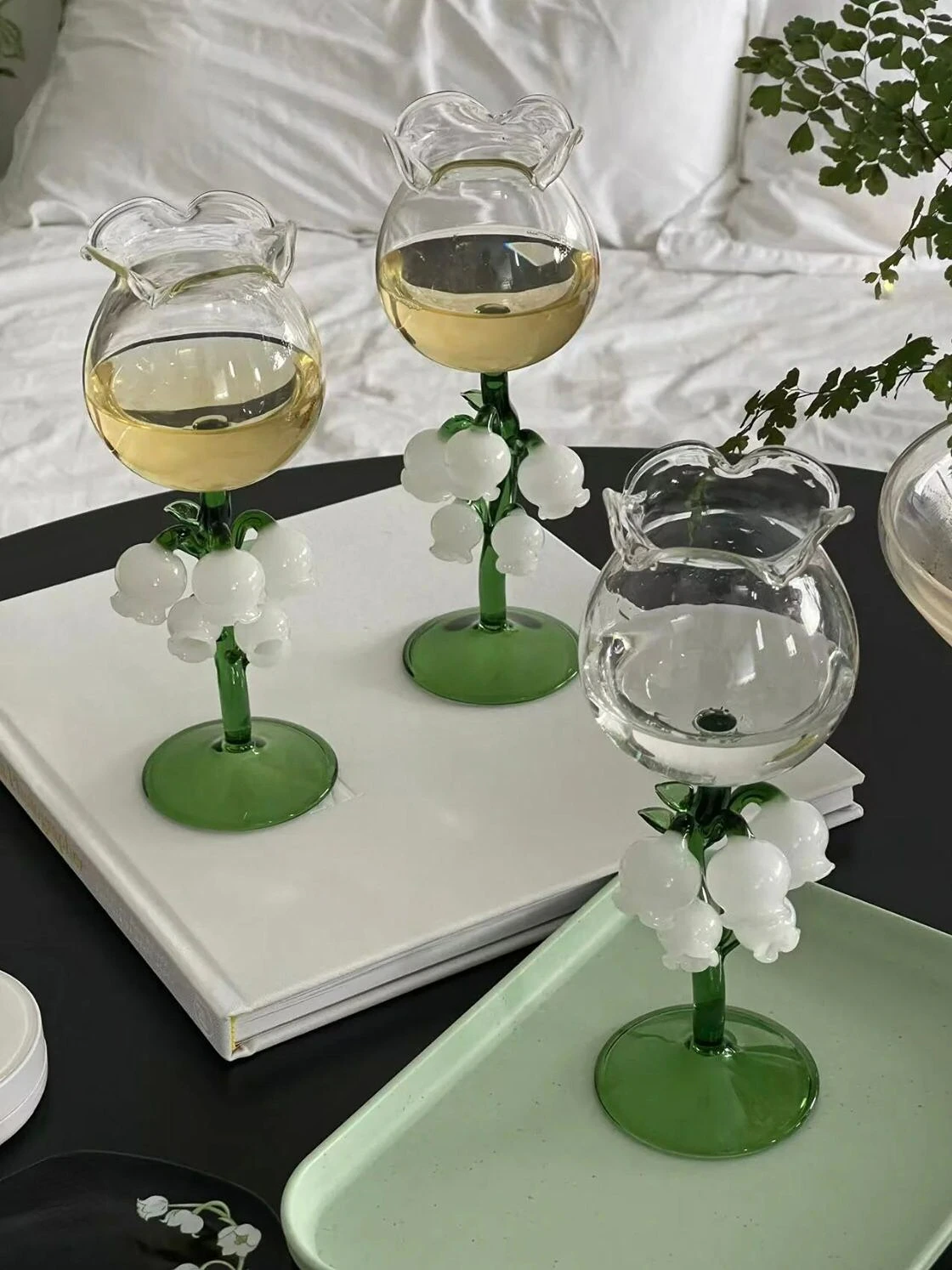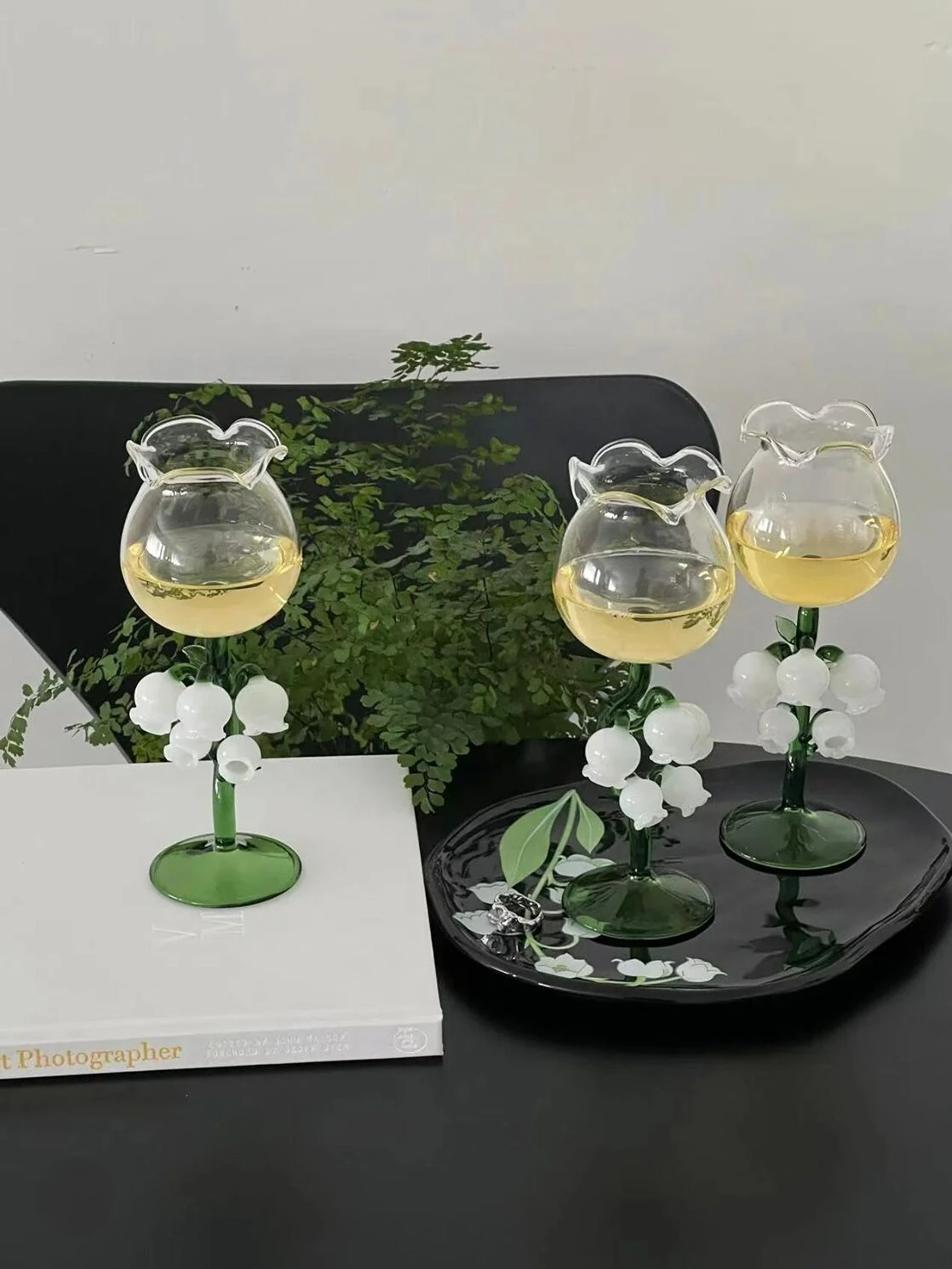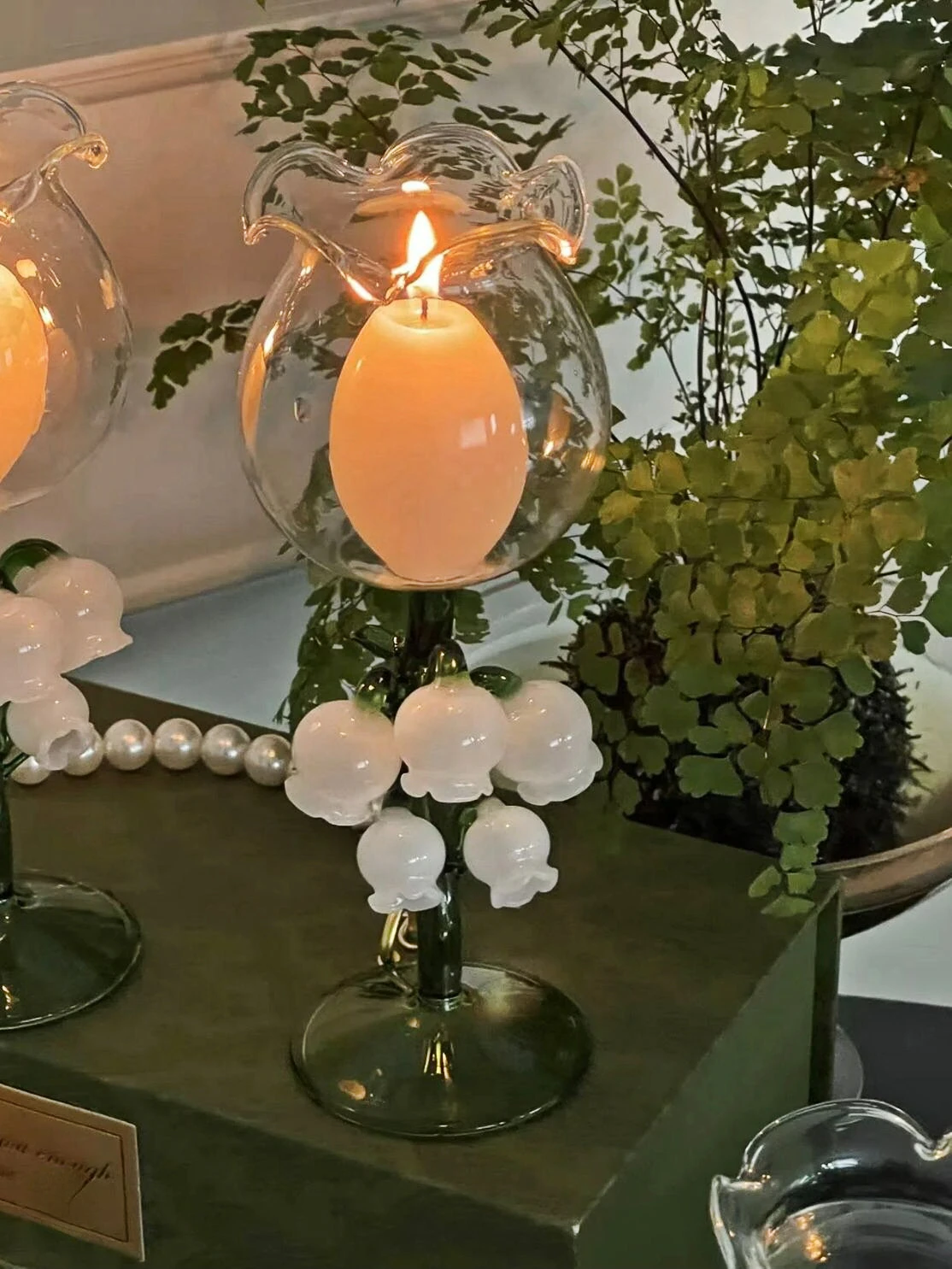 Introducing the enchanting Orchid Flower Wine Glass, this unique wine glass features the allure of delicate orchid flowers. Whether it's a quiet evening at home, an intimate gathering, or a lavish celebration, these glasses are bound to impress and captivate your guests.
Material:  High borosilicate glass
Dimensions: 8" tall
Capacity: 8oz 
*Dishwasher is not recommended due to the unique shape of the flowers.
Glasses sold individually