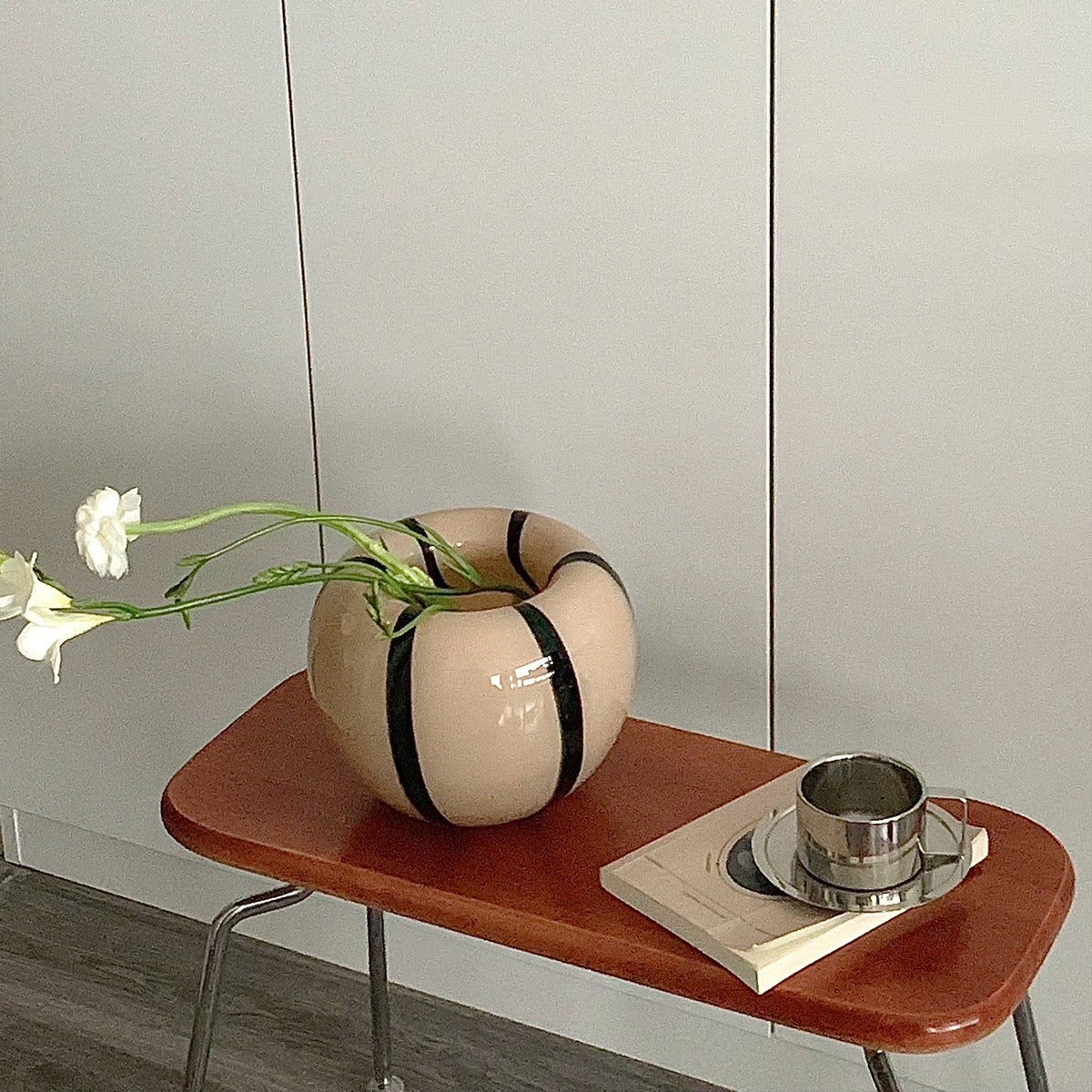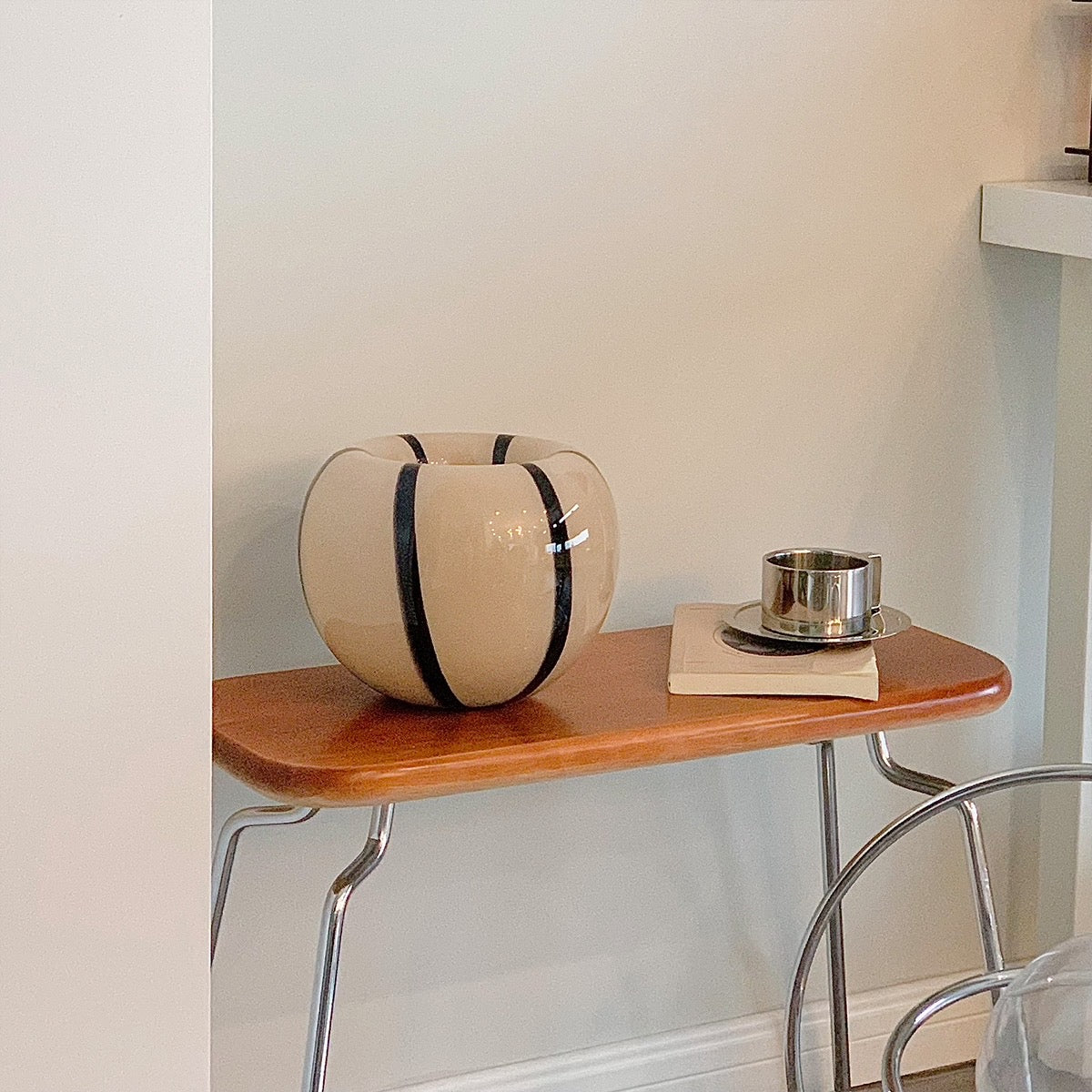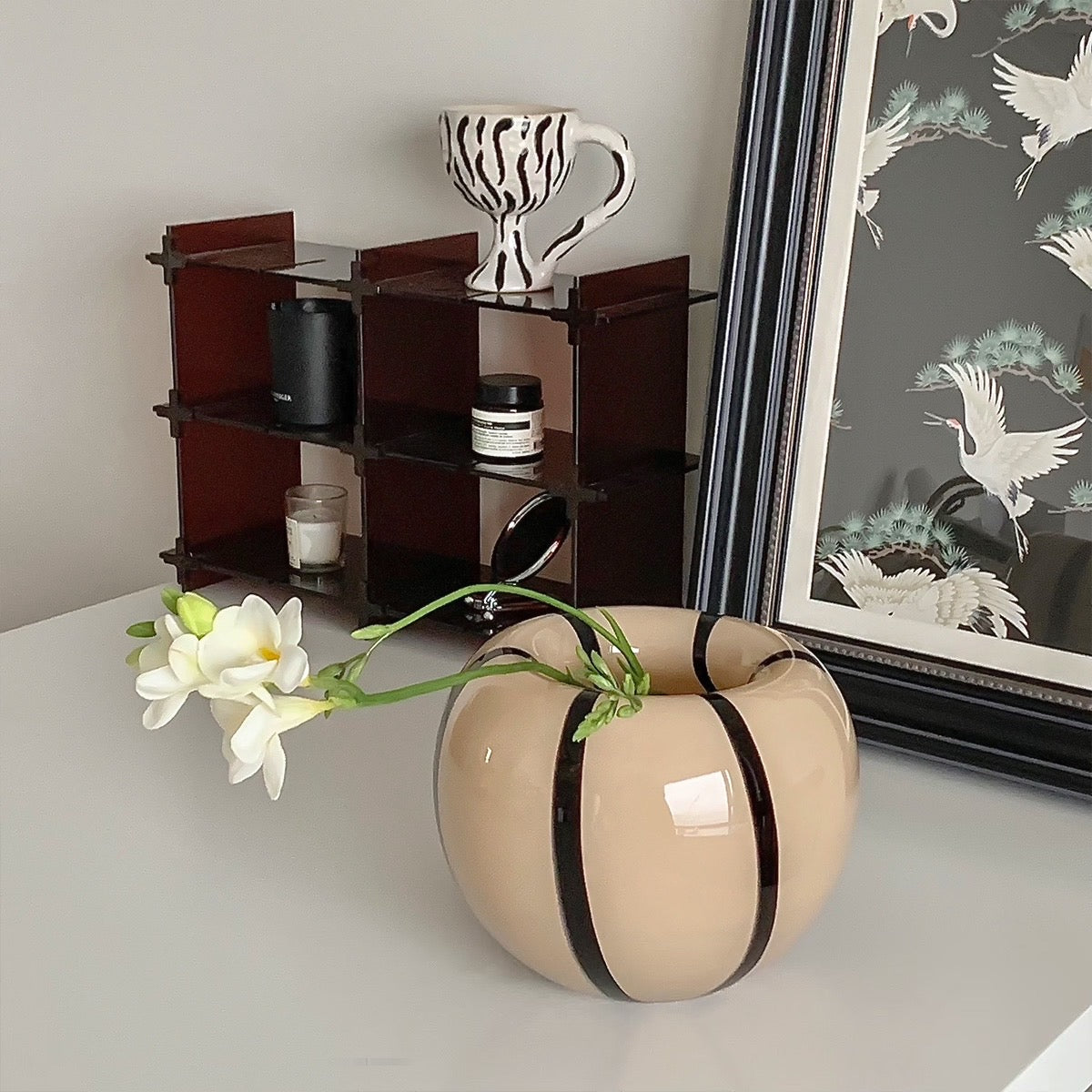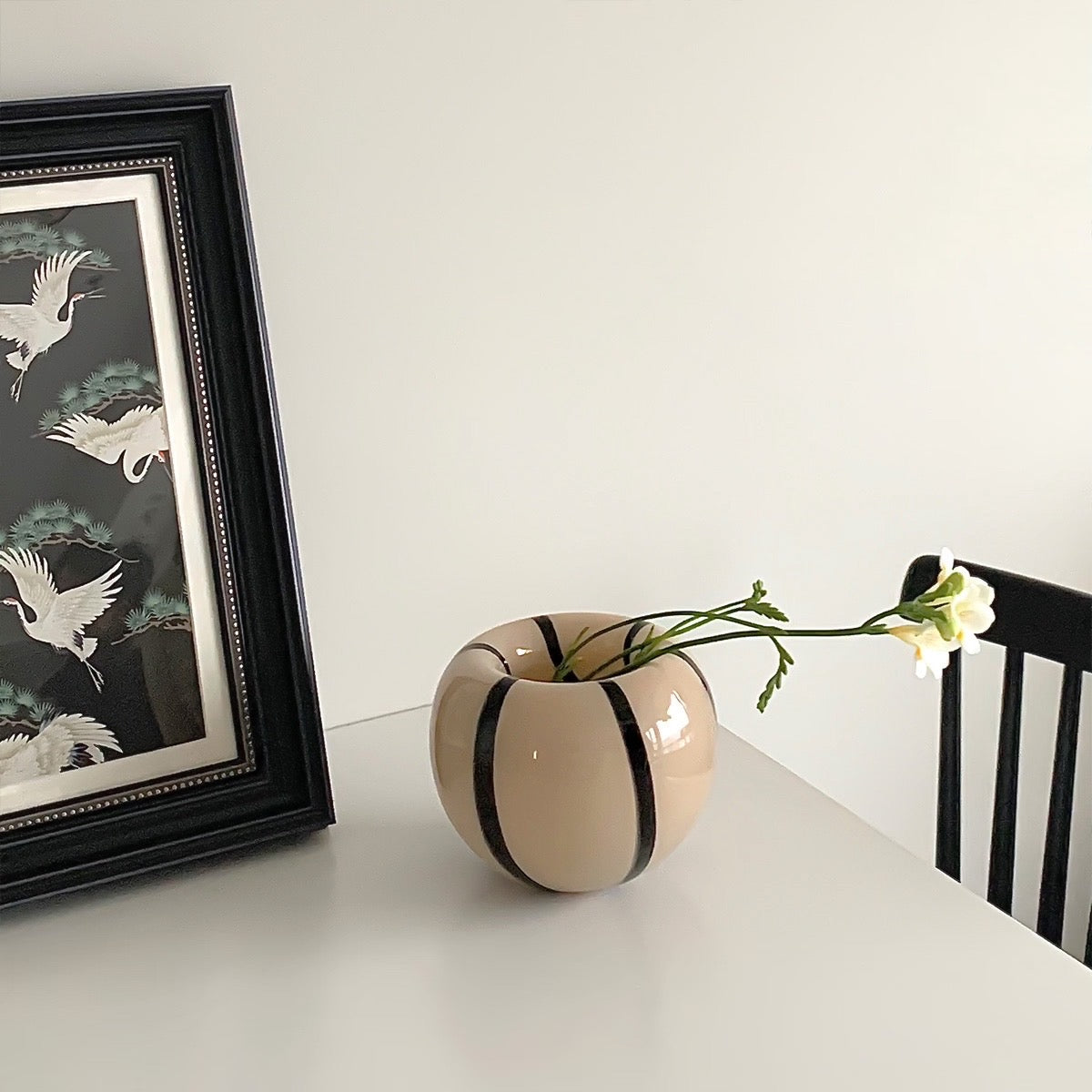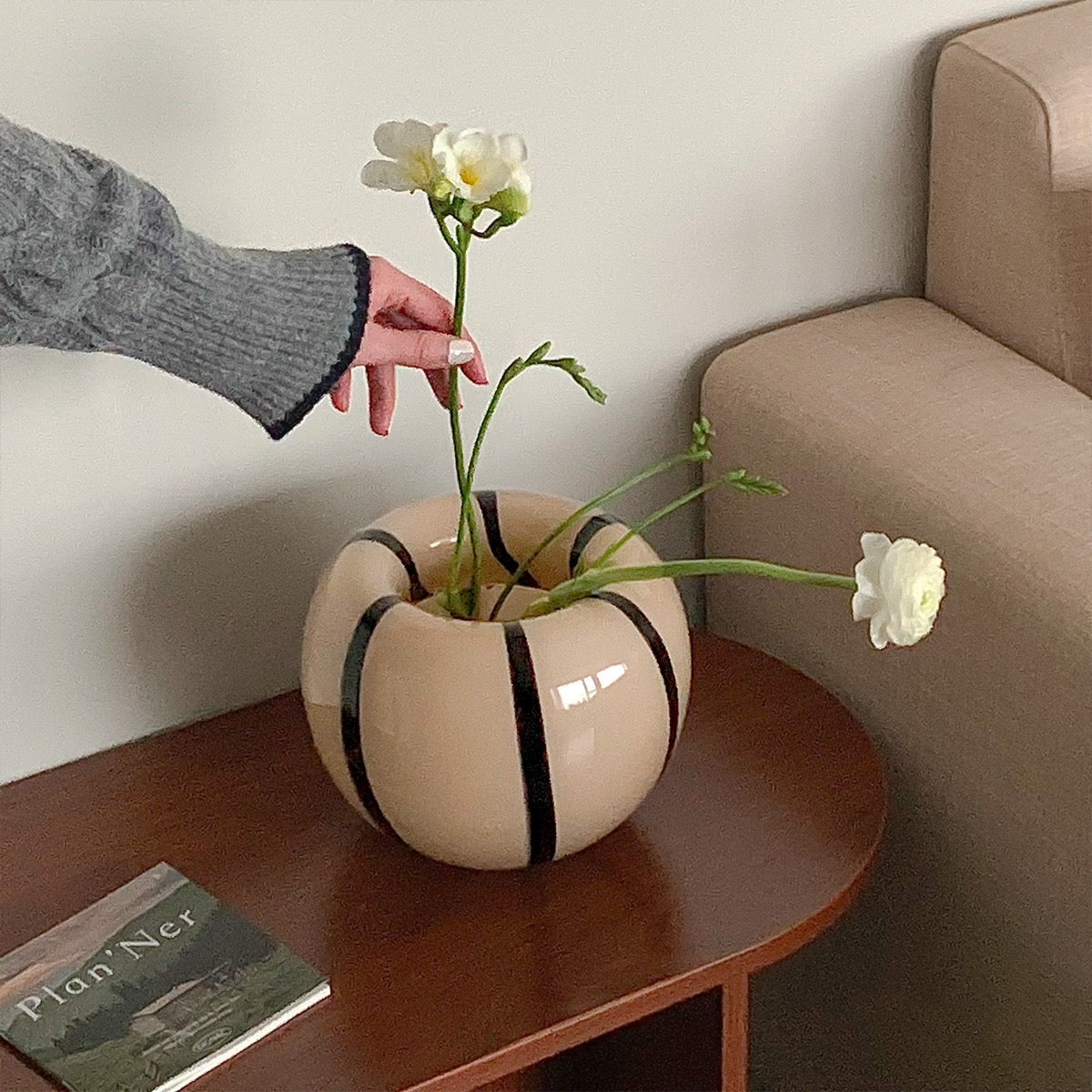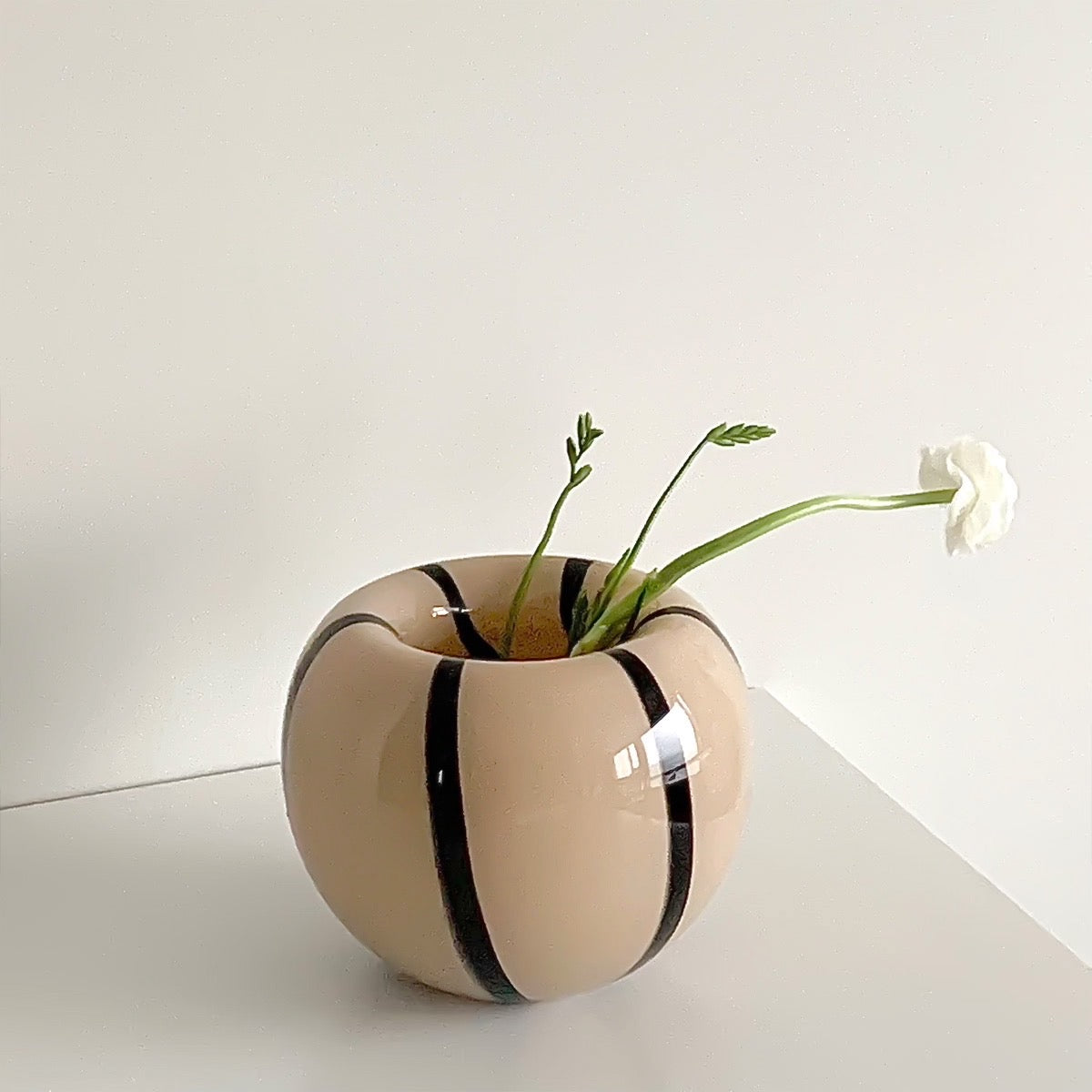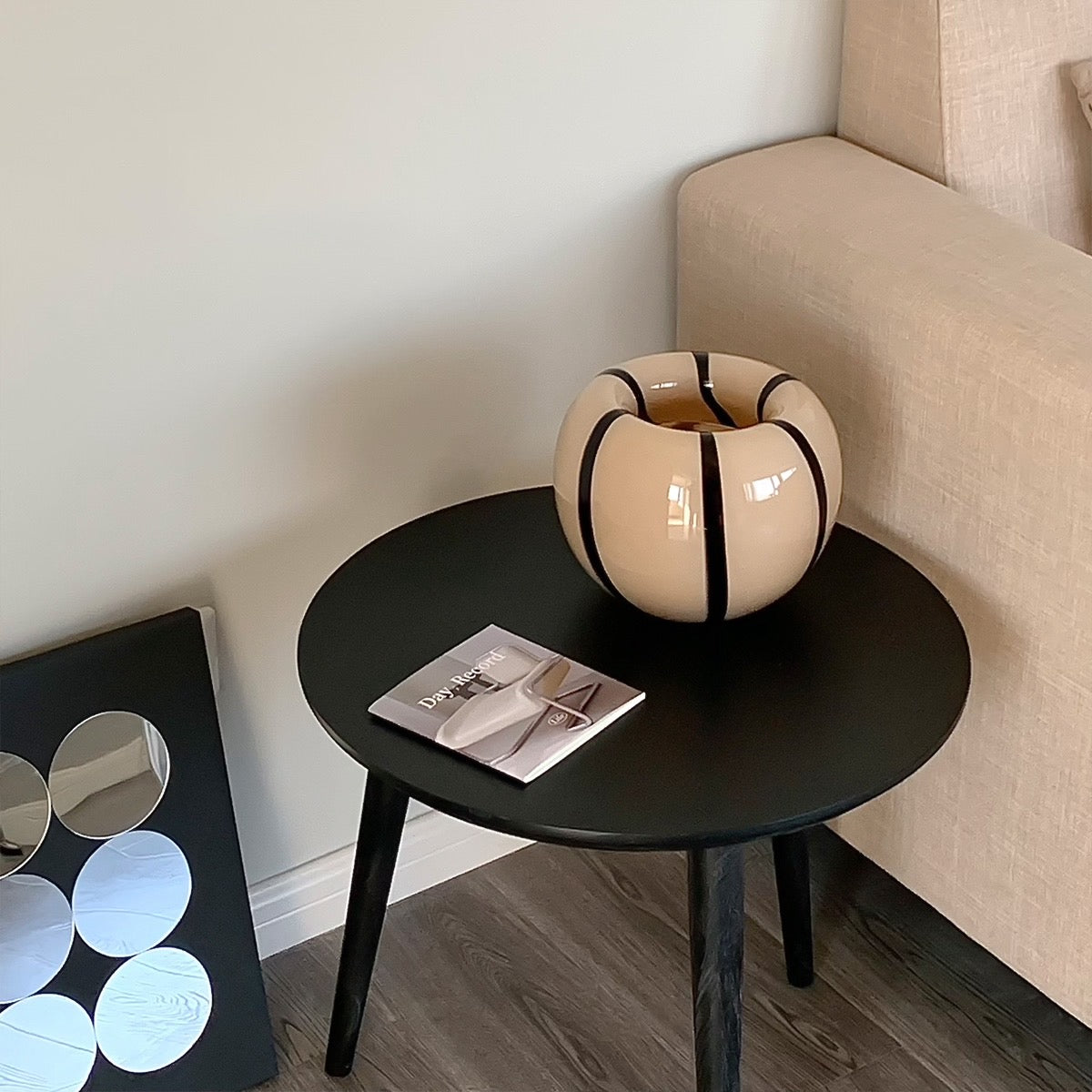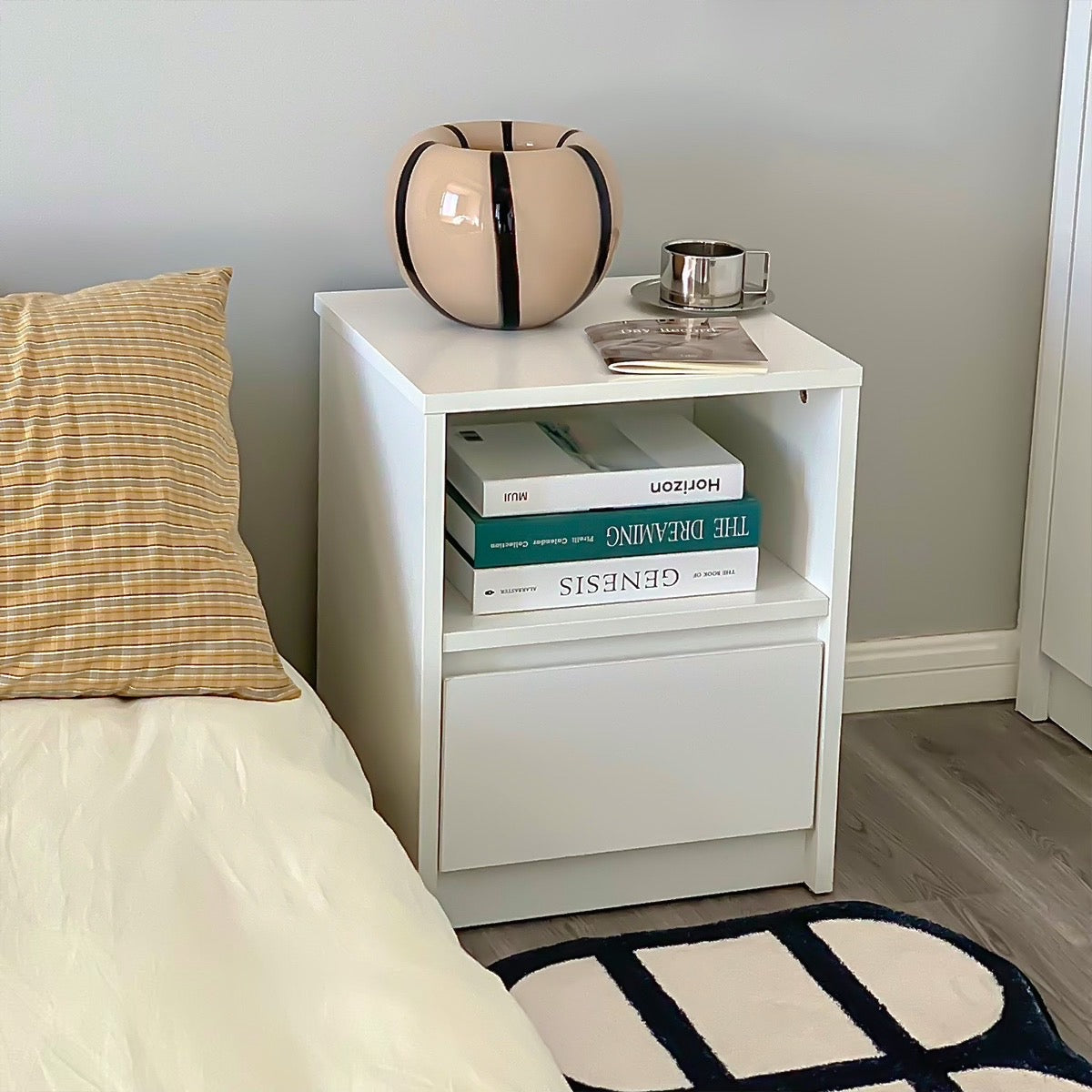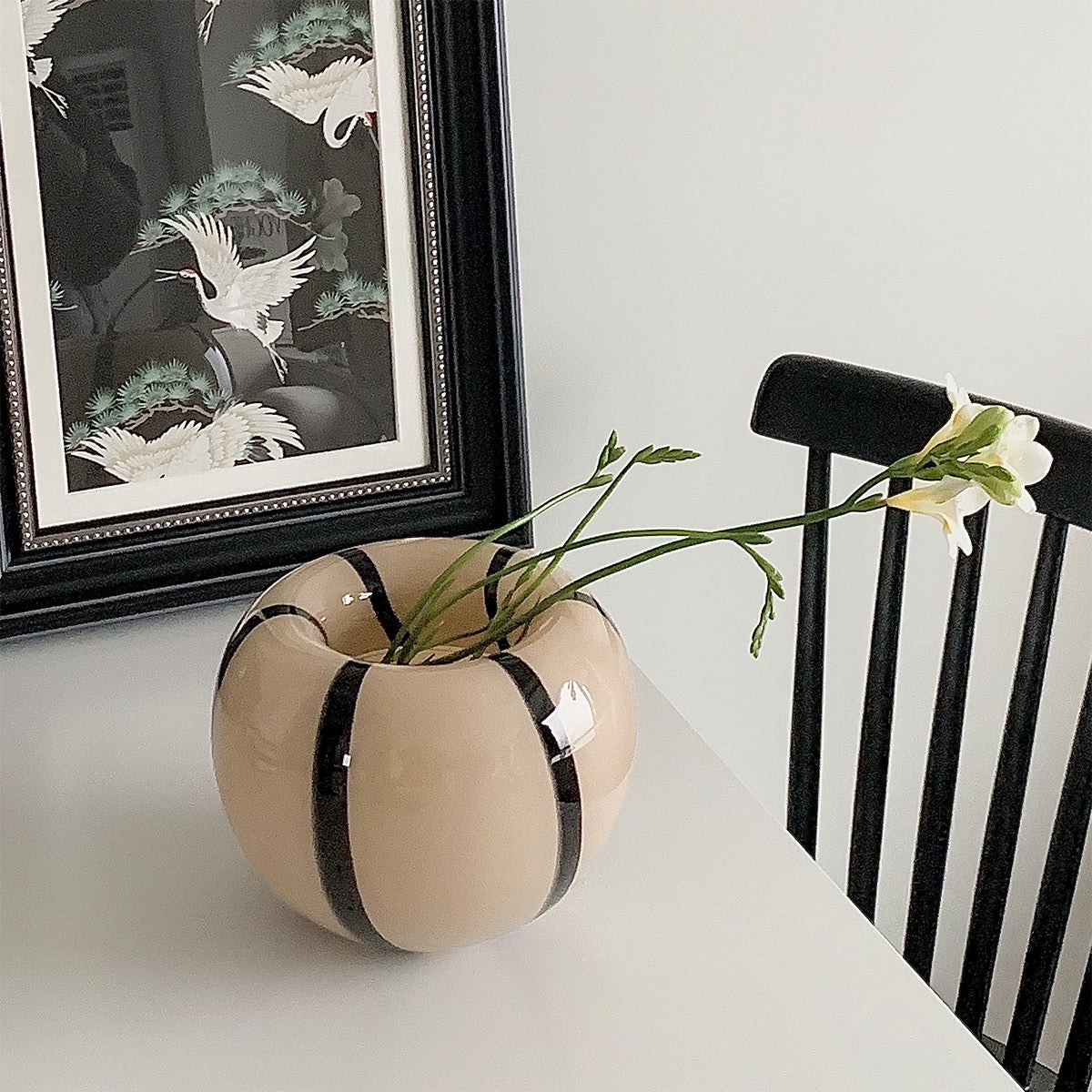 Painted Glass Hydroponic Vase
Not only does this vase serve as a striking decorative piece, but it also functions as a practical vessel for your floral arrangements. Its wide opening allows for easy placement and arrangement of flowers, while its stable base ensures it remains secure and upright.
Material: Ceramic & Porcelain
Small Dimensions: 8" x 5.5" x 3"
Large Dimensions: 9" x 6.5" x 4" 
Painted Glass Hydroponic Vase