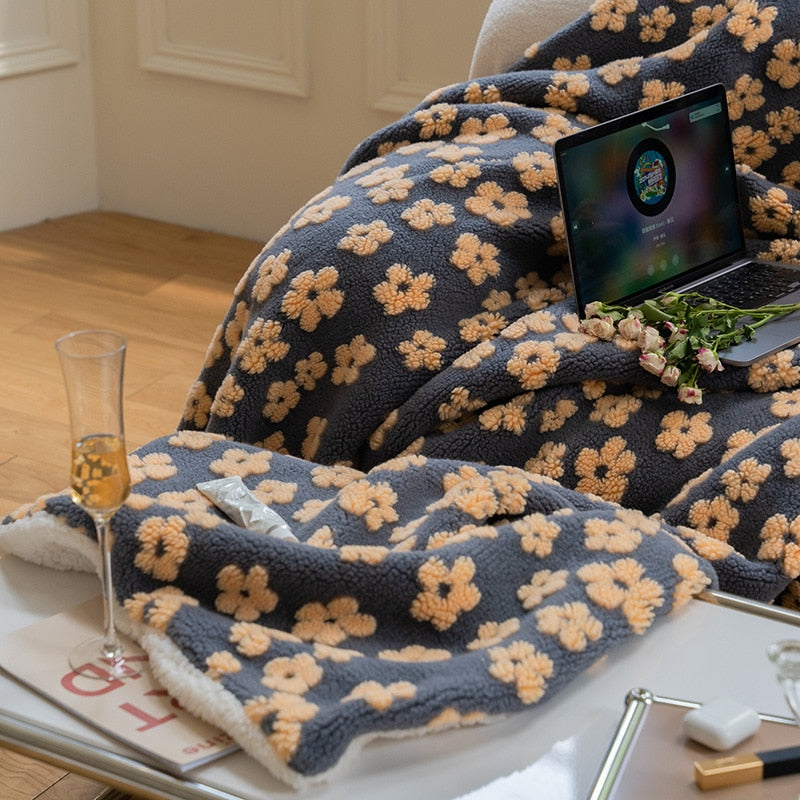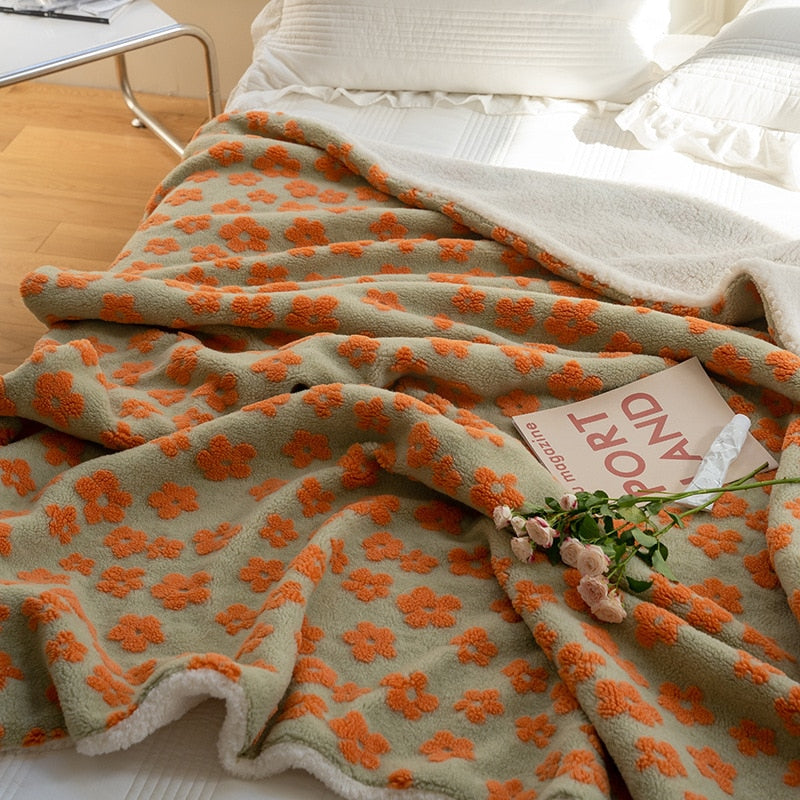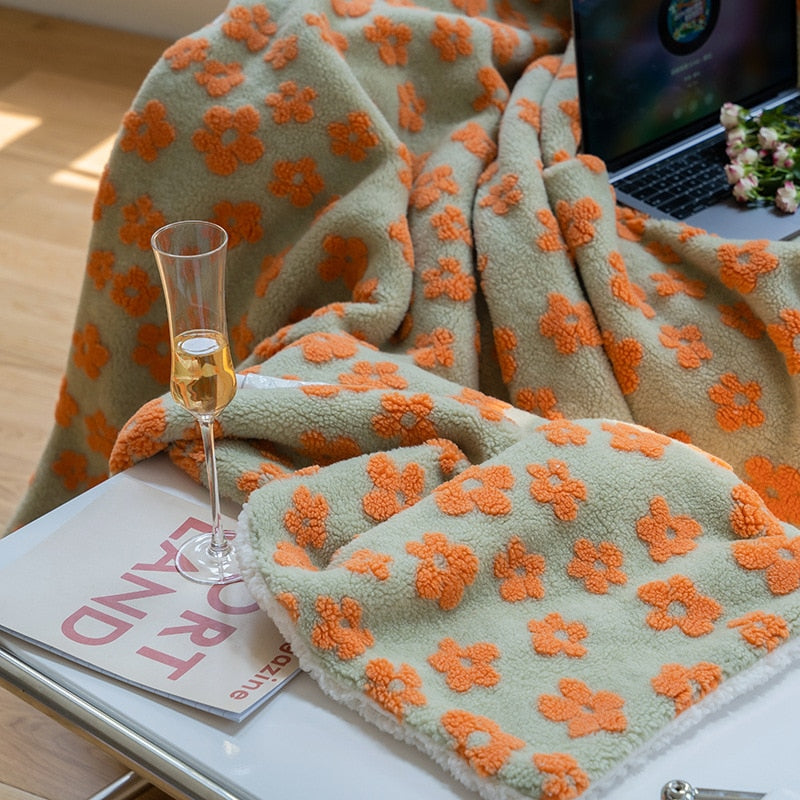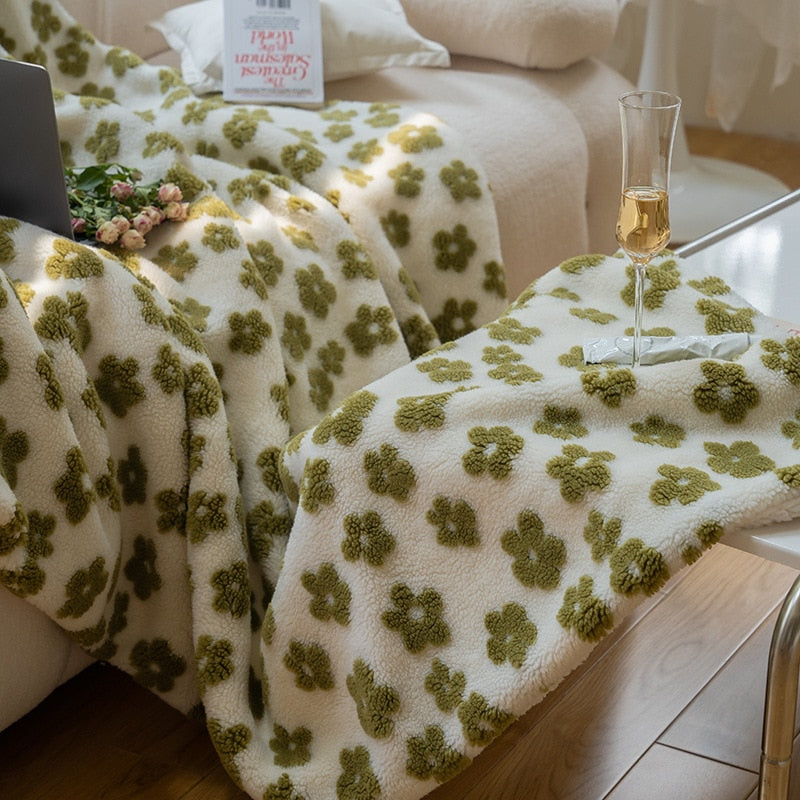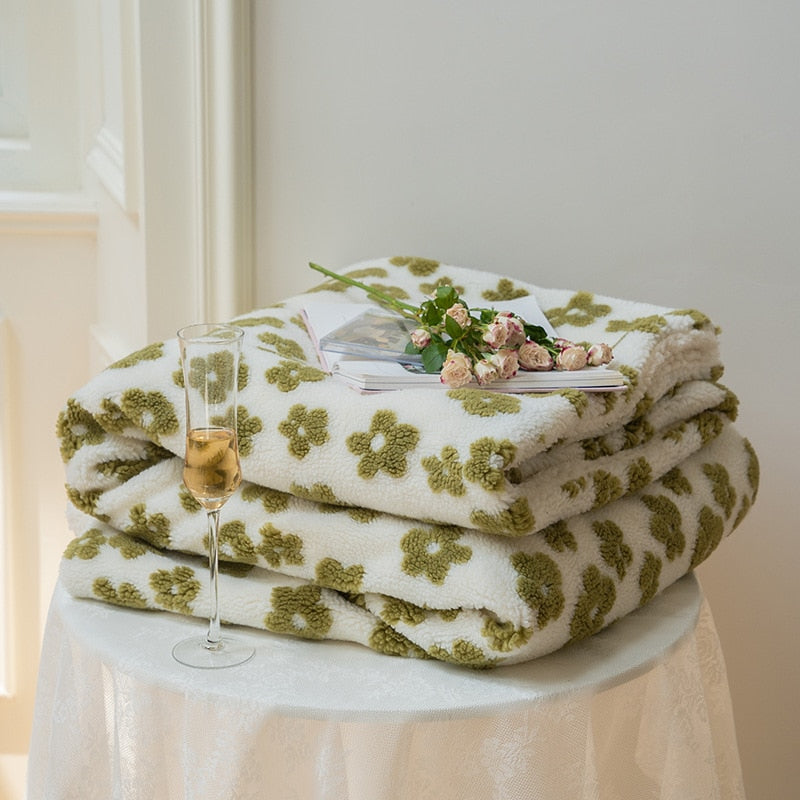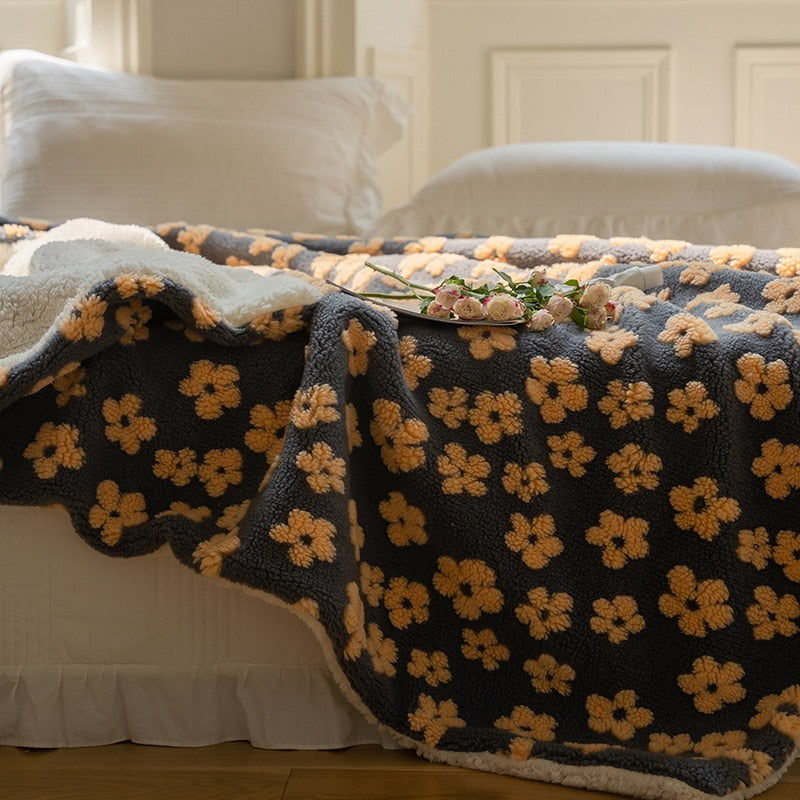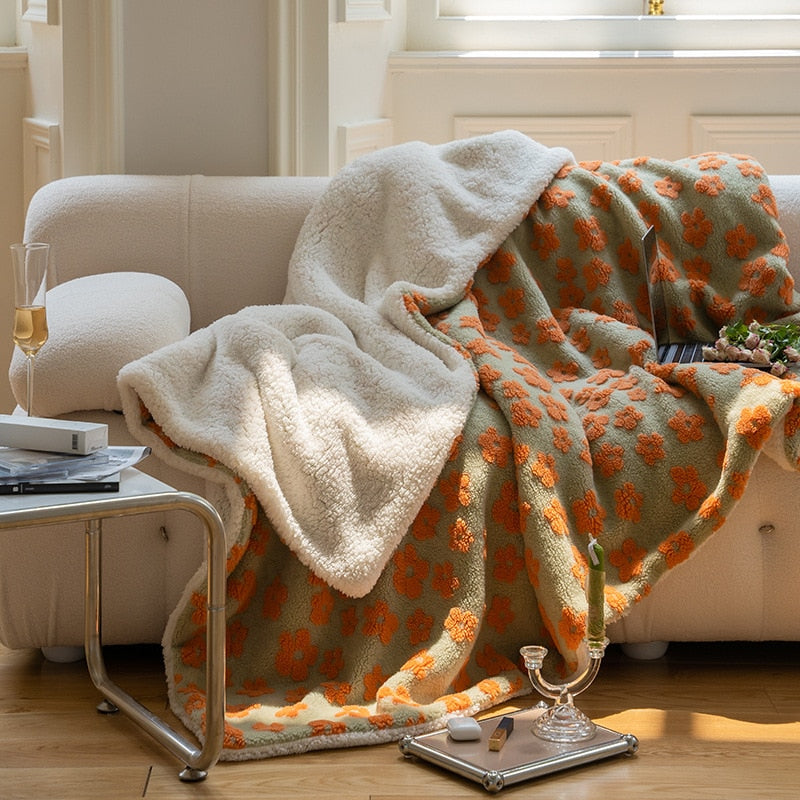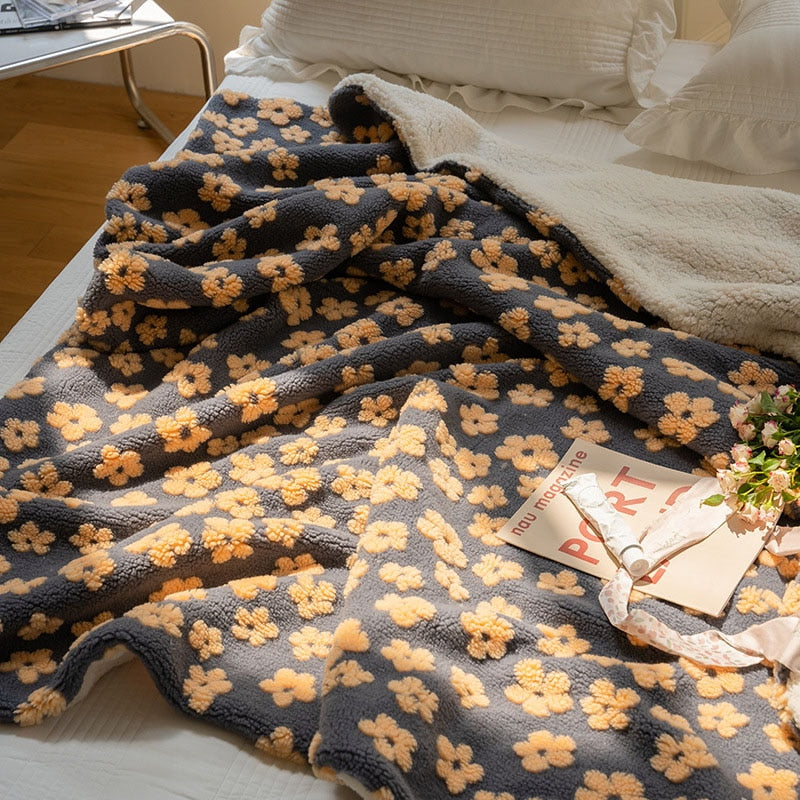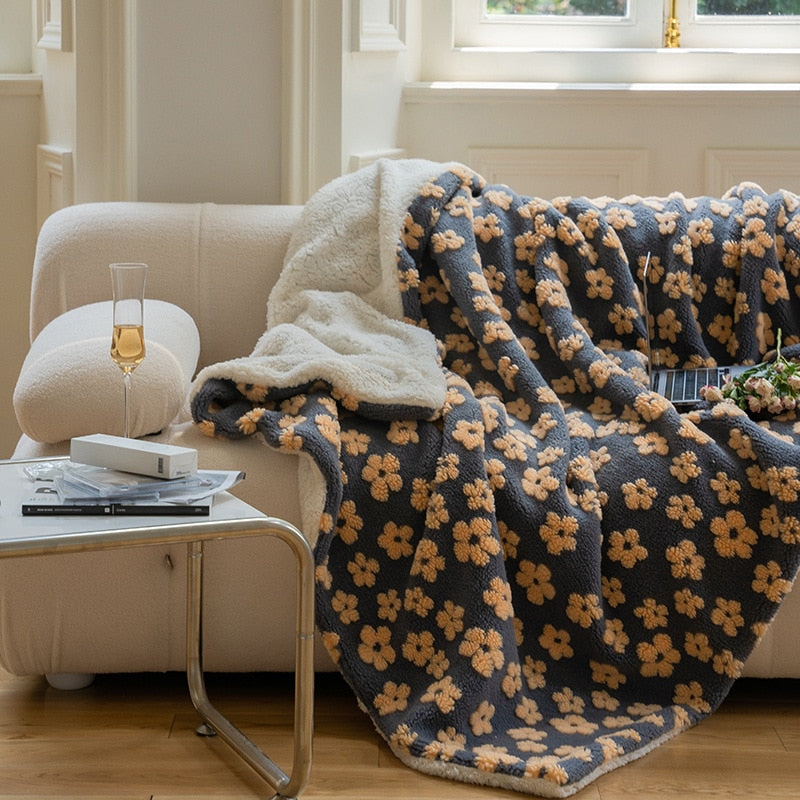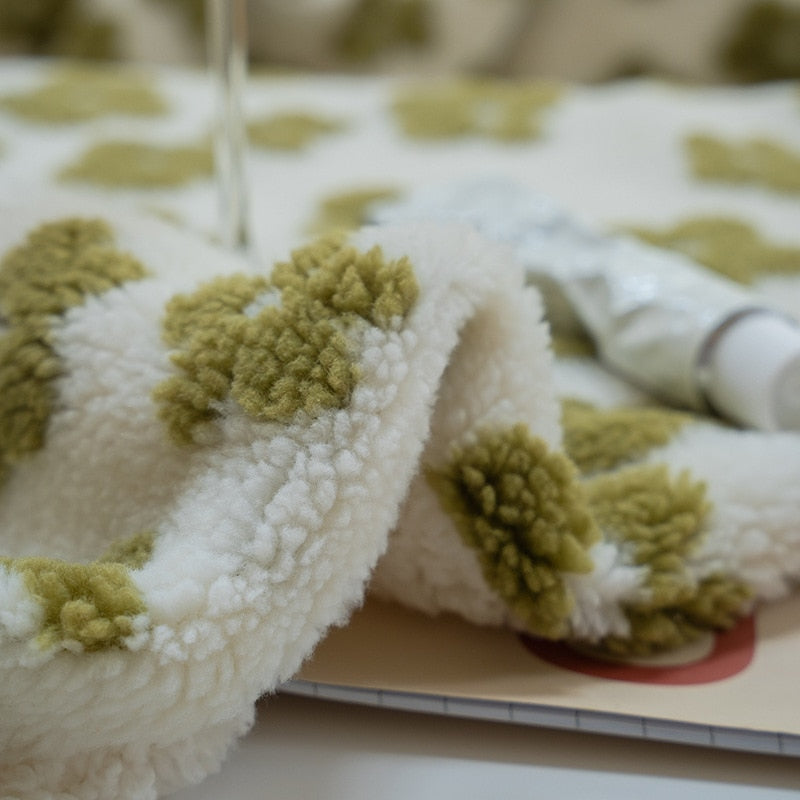 Retro Flower Plush Blanket
The vibrant and playful patterns of our Retro Flower Plush Blanket instantly transport you back in time, evoking a sense of nostalgia and fun. 
Snuggle up with it! Perfect for lounging on the couch, adding a pop of color to your bed, or creating a cozy reading nook.
Dimensions: 3.5' x 5'
Material: Polyester / Cotton Blend
Machine washable. 
Retro Flower Plush Blanket